>> Thursday, March 6, 2014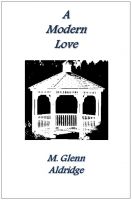 Bonds will be made and misunderstandings abound at The Villa; a quaint apartment building in Northern Kentucky. David Kerr moves in to find a new life; while long-time resident, Miss Donna discovers new as well, only right outside her front door.



A literary fiction novel based on the unknowing search for love and connection with another; at a time when it is needed most.
Price: Free!
Download:
epub
|
mobi (Kindle)
|
pdf